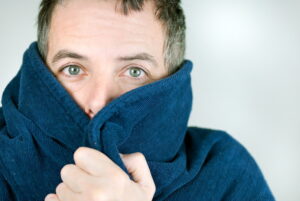 Having a working furnace in your home in Kelowna is highly important. We are locals as well and we know just how cold it can get during the winter season. That's why we provide reliable and prompt heating services for residents like you. With our help, you can get through a long list of winters without worrying about a furnace breakdown.
While our services can and will help your system operate well for the longest amount of time, it doesn't mean that your heater will last forever. One day, you'll need a furnace replacement in West Kelowna. When that day comes, we're here to help you.
If you are worried that your furnace isn't going to make it through the winter this year, it may be time to reach out to us. Check for these warning signs and then contact us to talk to a technician.