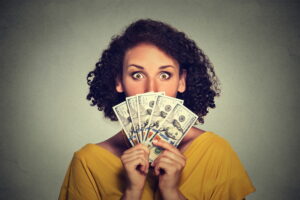 You should be able to enjoy the use of your furnace without stressing over the energy bill impact.
Yes, there will be an impact but it shouldn't be so much that it forces you to reassess your budget for several months.
It pays to learn about some of the different ways you can run your furnace as efficiently as possible.
We've provided some of these helpful best practices that you can adopt to enjoy optimal efficiency and effectiveness from your system.