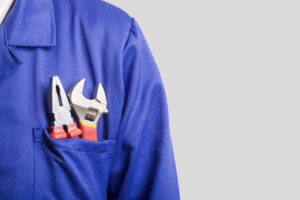 When the weather finally starts to warm up as we get closer to summer, it can feel like a great relief compared to the icy cold we see in wintertime. But our climate doesn't always stick to the comfortable temperature range. It will get hotter and there will be days when all we want is a cold breeze again.
Having a team to turn to that will help keep your home's air conditioner reliable will be a great relief throughout the hottest parts of the year. The technicians at Comfort Tech Heating & Cooling are proud to be your best resource for air conditioner services in Kelowna, BC.
Read on to learn what we can do for you or contact us for your AC service today.