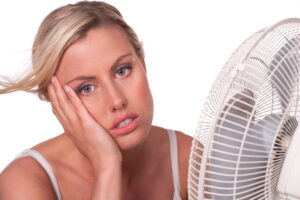 The temperatures outside are getting warmer and warmer. On those days when the heat becomes too much to be enjoyable, you will want to be able to count on your home providing a nice cool retreat. But if your air conditioner is only able to provide a few degrees of difference from the temperature outside despite working nonstop, you probably have a problem on your hands.
No air conditioner lasts forever. If you're noticing that something seems wrong with your AC, then it may be time to consider getting it checked to see if you require an upgrade. While repairs can help in most cases, you don't want to bother fixing a system that is better off being replaced.
Let's look at the indicators that you need an AC replacement in Kelowna so you can get your new system in place before you have to struggle through months with no relief from the heat.