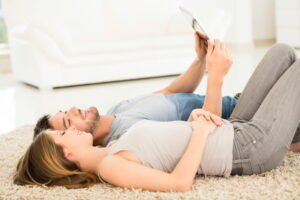 It is starting to cool off, and we know that when the chill really moves in it won't be the time when you want to be without heat. That's why we want to give you a reminder today to plan ahead and make sure your furnace is prepared for the heating season.
If you haven't already, reach out to schedule your appointment for heating maintenance in West Kelowna with our team. We've served homes like yours since 2005 and we are well-known for providing quality service. Our maintenance services will ensure you have a reliable furnace throughout the coldest months of the year.
Learn more about what maintenance can do for your furnace below.