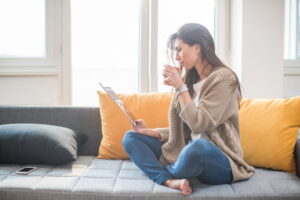 Keeping your home comfortable throughout the year can feel like a battle. It may be a fight that you are only seeing half of, though.
Keeping your house comfortable is about more than just temperature control. It is also about your indoor air quality.
The quality of the air in your home can be dependent on factors such as dirt and dust concentration, humidity levels, and even how much fresh air is able to enter the house.
As you can guess, achieving good indoor air quality isn't always easy. Thankfully, we can help.